ABOUT
The company was founded by Kevin Colley and Samuel Thompson who bring with them a combined experience of over 45 years in the building profession.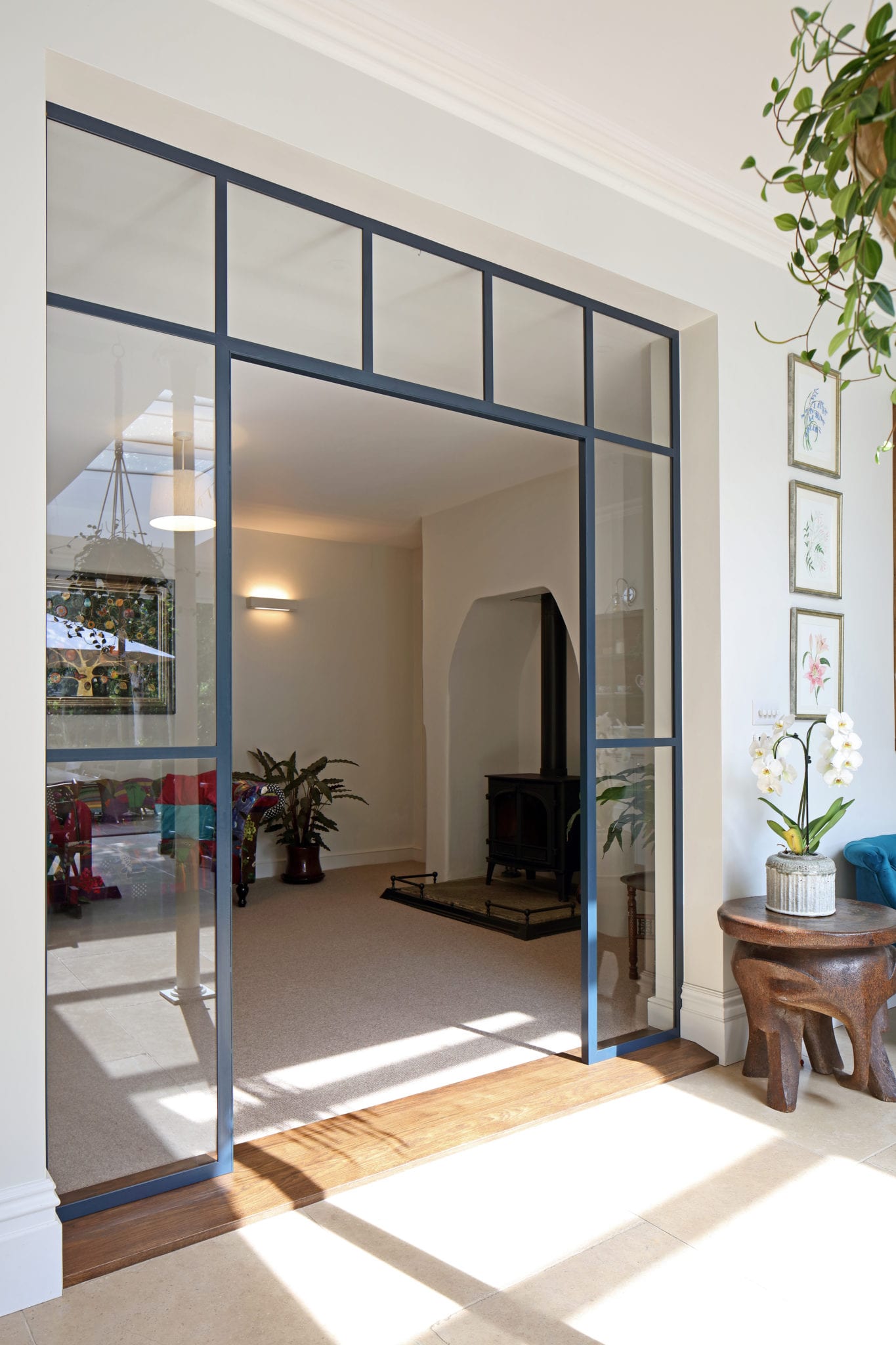 With our experience and skills in construction and project management and our specialist trades of brickwork and joinery, we feel that we are perfectly placed to oversee and adapt to any demands from the most challenging of building projects no matter how small or large.
Every one of our clients are able to contact us directly '24/7' whilst works progress on their property. We take a hands on approach on every project and work alongside our dedicated team of employed and contracted professional, highly skilled tradesman. As a result we are able to directly manage and control every aspect of your build and liaise with architects, councils and clients directly whilst understanding the project in the smallest detail.
We deliver a competitive, quality service, on time and on budget, as has been proven on all of our building contracts to date. Please see our portfolio and testimonials page, and we look forward to working with you soon!
Kevin Colley
Director, born Watfford 1962
Kevin brings wisdom and age to the partnership with an unrivled knowledge of all aspects of residential home building. The son of a builder Kevin was on site at the age of 14 on the tools and now has a lifetime of skills in all aspects of building. Prior to setting up ColMec in 2013 with his business partner Sam, he founded and developed a successful roofing and building company for over 20 years. The desire for Kevin in teaming up with Sam and founding ColMec was to focus solely on what he really enjoys the structural builds of the projects leaving Sam to project manage and run the day to day challenges of the company.
Samuel Thompson
Director, born Watford 1979
Samuel has a background in bespoke joinery and interior refurbishment and offers clients the personal attention to detail every residential build requires from quotes to contacts and from planning to completion. He studied A'levels at Grammar School and made the decision not to take his place a university but instead pursue his passion and take a course in bench joinery and has never looked back. He worked for years with a joinery company before setting up independently as a carpenter/joiner. Over the years he progressed into interior refurbishment and building work and having contracted Kevin's previous firm to carry out his major building projects it was only a matter of time before he set up ColMec with Kevin and was able to pursue his ambition of creating a bespoke building company.